Meet Your Whitsundays Local Team
"In tourism marketing, common sense is knowing that the destination is only as good as the experience you promise."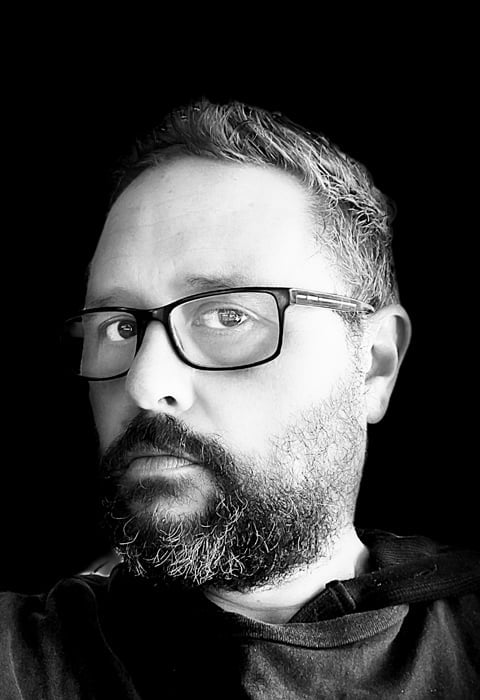 Nath J
Owner at whitehaven-beach.com
Hello, I'm Nath J, and I couldn't be prouder to be the owner of www.whitehaven-beach.com.
My deep love for the area and commitment to highlighting its natural splendour have earned me a respected reputation in the tourism community.
My family takes centre stage when I'm not immersed in my work. Together, we explore the breathtaking landscapes of the Whitsundays, creating unforgettable memories that deepen my connection to this remarkable region.
I believe in the power of common sense and have no time for nonsense, negative marketing or trying to rip off operators by demanding high commissions for more bookings.
This down-to-earth approach keeps me grounded and helps drive my success in the tourism marketing and website design industry.
About Nath J

With more than two decades of hands-on experience in the Whitsundays Tourism Industry, Nath J is a recognized leader and innovator. His expertise lies in tourism marketing, direct bookings, dynamic pricing, and API connections for online travel agents like TripAdvisor and Booking.com.

Expertise

Nath J's commitment to continuous learning and development is evident from his certifications like "Whitsundays Tourism Hero" and "Respecting First Nations Cultural Protocols in Australia," issued by the Queensland Tourism Industry Council (QTIC).

Skills and Specializations

Tourism in the Whitsundays Region
Tourism Marketing
Direct Bookings
Dynamic Pricing
API connections for online travel agents
Destination stories and information

Nath J's dedication to the Whitsundays has garnered him speaking engagements such as "How to get more direct tourism bookings workshops" and "The power of SEO and tourism webinar." He has also collaborated with distinguished toursim companies like

Red Cat Adventures
Prosail Whitsundays
ZigZag Whitsundays
Magic Whitsundays
Whitsunday Jetski Tours
to name a few.

Known by his full name, Nathan Johnston, Nath J has been a consistent voice in the industry for 22 years. He regularly publishes insightful content that enriches the community.
Nathan has been our marketing and manifesting agent since the inception of ZigZag Whitsundays.
His knowledge & skills have been instrumental in the success of our business, particularly seeing us through several challenging years for this industry.
Not only does Nathan have extensive local and industry knowledge, his SEO and customer service skills are second to none.
Red Cat Adventures has worked with Nathan for over five years, and we have been extremely grateful for his insights and knowledge in digital marketing and website development. Nathan has built websites with all the essential integrated features, which resulted in an increase in traffic and direct bookings. Nathan is always happy to help, train, or brainstorm through any technical difficulties, and our business as a whole has benefited from his expertise. Julie Telford, Owner Red Cat Adventures