© Official Whitsundays Website
Google Interactive Map
Satellite Views
Walking Trail Maps
Public Boat Moorings Map
Below you can find the best Whitehaven Beach Map for viewing this stunning location. From Google interactive map to Sattelite views on Whitehaven Beach and the Whitsunday Islands.
Satellite

View Of Whitehaven Beach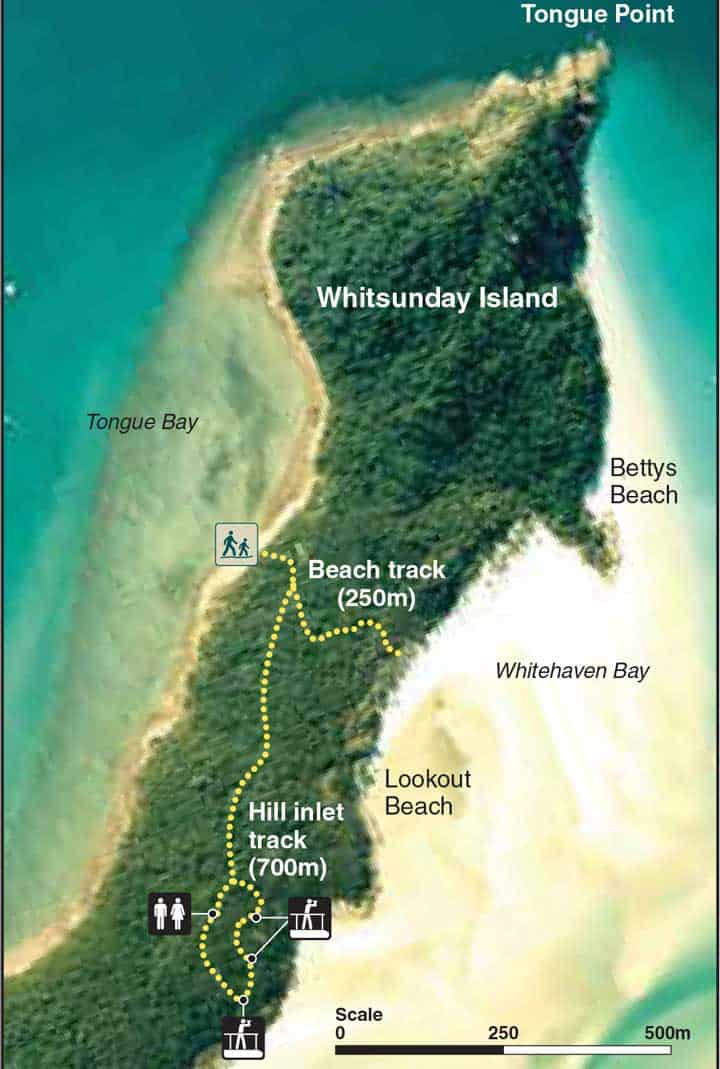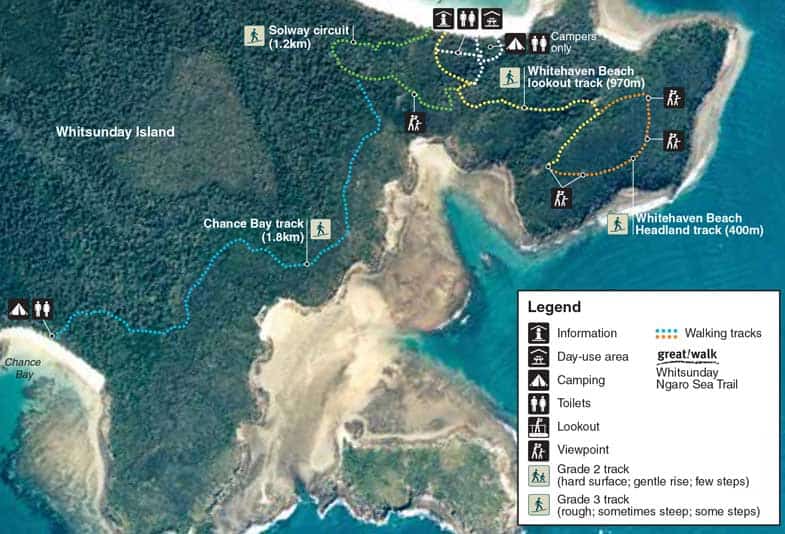 Public Boat Moorings Map Close To Whitehaven Beach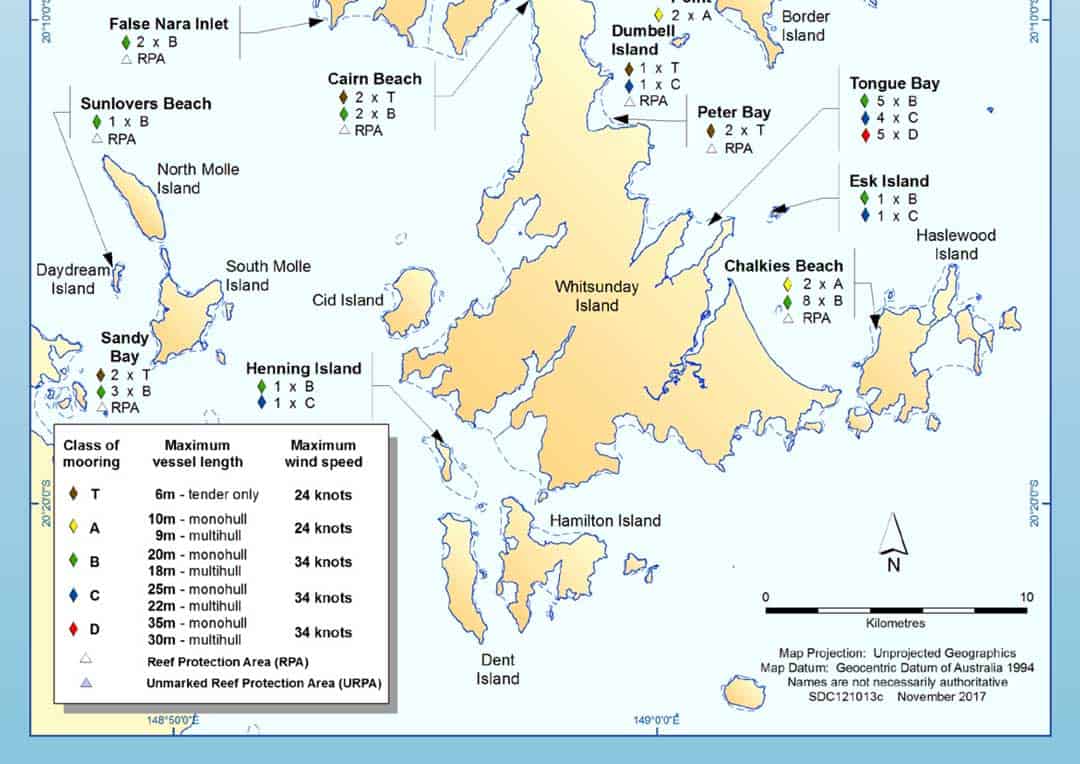 Nath J
Hi, I'm Nath J, your go-to expert for everything Whitsundays Tourism. Since 2001, I've been immersed in this incredible destination, accumulating 22 years of industry experience. My journey has taken me from Operations Manager at Tallarook Sail and Dive to running my own businesses like Ripple Effect Online. I've given workshops on direct tourism bookings and even authored an ebook, Whitsunday Islands: A Journey through Paradise.
Why trust me? I hold certifications like "Whitsundays Tourism Hero" and "Respecting First Nations Cultural Protocols in Australia," both issued by the Queensland Tourism Industry Council. My work has garnered testimonials from tourism business around the region, praising my unique, genuine approach to tourism marketing.
Find me on Facebook and LinkedIn or drop me an email at info@nath-j.au.