© Official Whitsundays Website
Google Interactive Map
Satellite Views
Walking Trail Maps
Public Boat Moorings Map
Below you can find the best Whitehaven Beach Map for viewing this stunning location. From Google interactive map to Sattelite views on Whitehaven Beach and the Whitsunday Islands.
Satellite

View Of Whitehaven Beach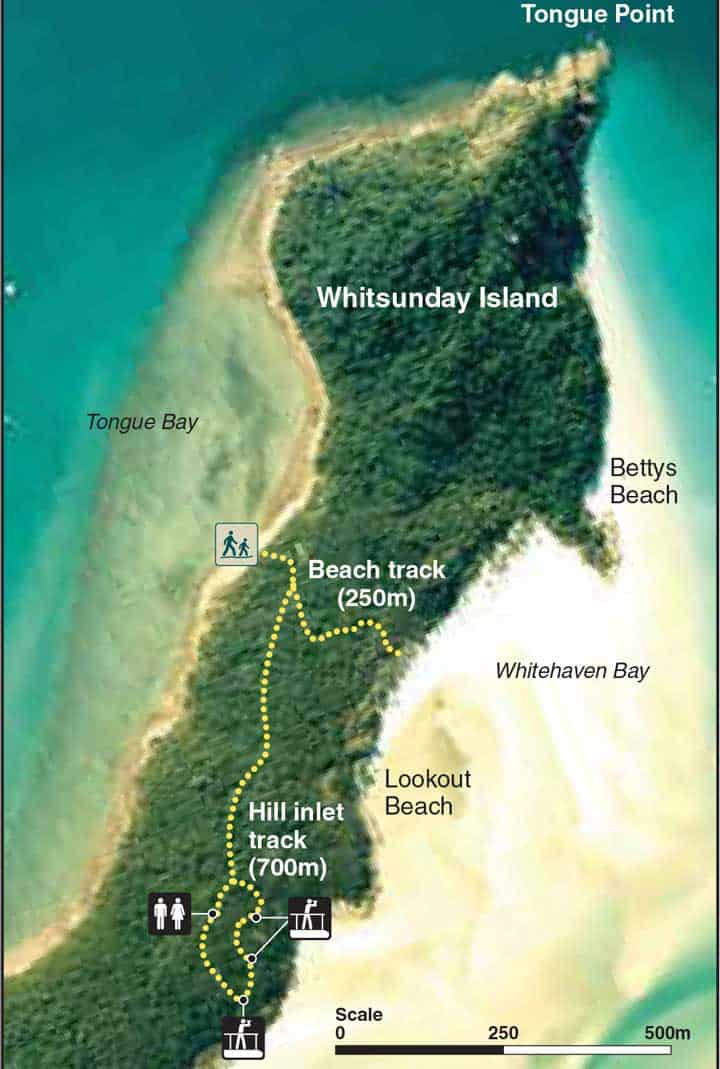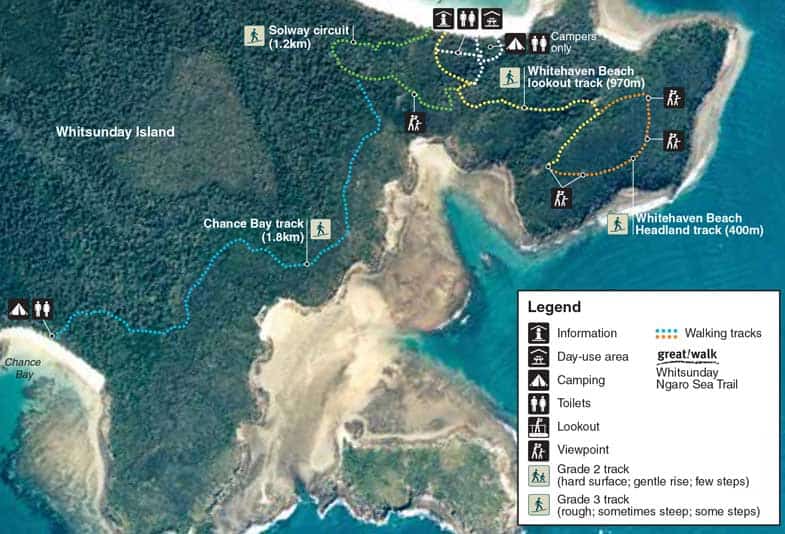 Public Boat Moorings Map Close To Whitehaven Beach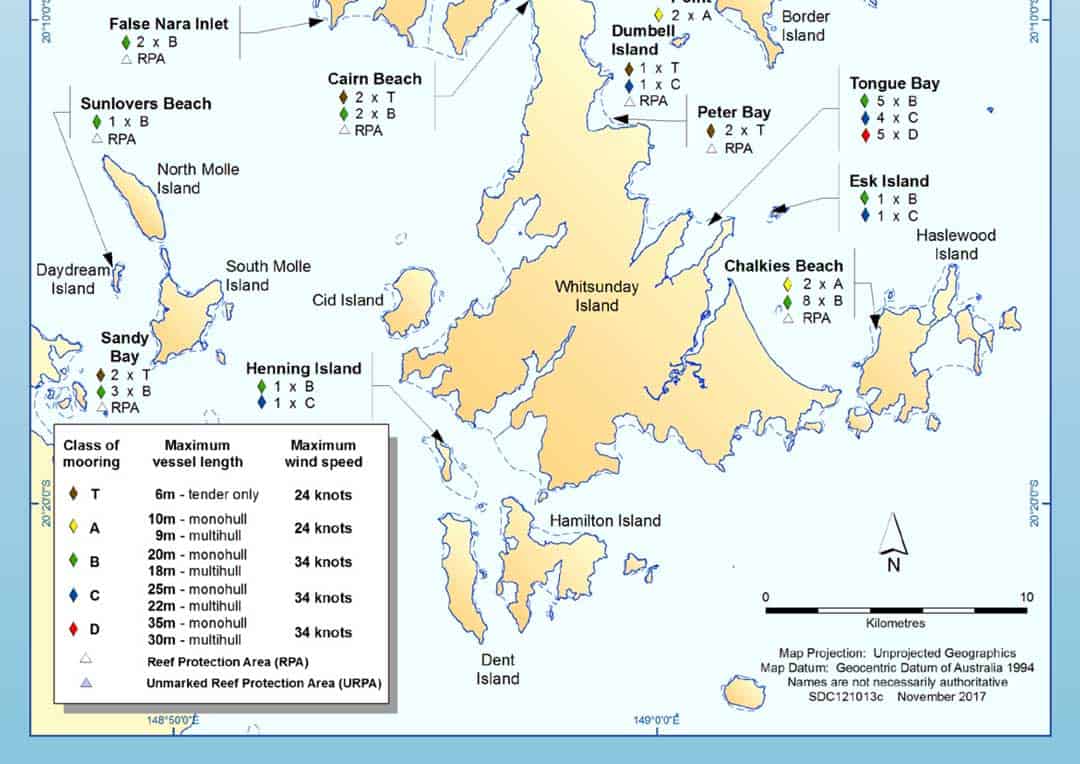 Nath J
Hi, my name is Nath J.
I have lived and worked in Airlie Beach and Whitsundays since 2001. Over these 21 years, I spent 20 of them in the local tourism industry, Including owning a travel store, working on overnight and day boats, plus sales and marketing for local businesses. The content on this page is taken from my knowledge of the tourism industry and hopefully provides you with the facts about Airlie Beach and the Whitsundays you were looking for.