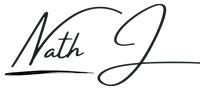 Quick Scroll to Content
hide
Whitsunday Islands Map
The Whitsunday Islands are a cluster of 74 islands located off the coast of Queensland, Australia. The Islands are renowned for their stunning white sand beaches, crystal clear waters and vibrant coral reefs, which form part of the Great Barrier Reef. Boasting a range of resorts, marinas and charter companies, the Whitsunday Islands offer a wide range of activities, including sailing, snorkelling, fishing and exploring the stunning natural beauty that the area has to offer.
Great Barrier Reef Zoning Map For The Whitsunday Islands
The Whitsunday Islands, located off the coast of Queensland in Australia, are renowned for their natural beauty and incredible activities. The Great Barrier Reef Marine Park Authority has created a zoning map to ensure the continued protection of the environment and allow for sustainable recreation. The zoning map allows for activities such as boating, diving, fishing, and tourism access to the islands. See the map key to learn more about the areas where these activities are allowed.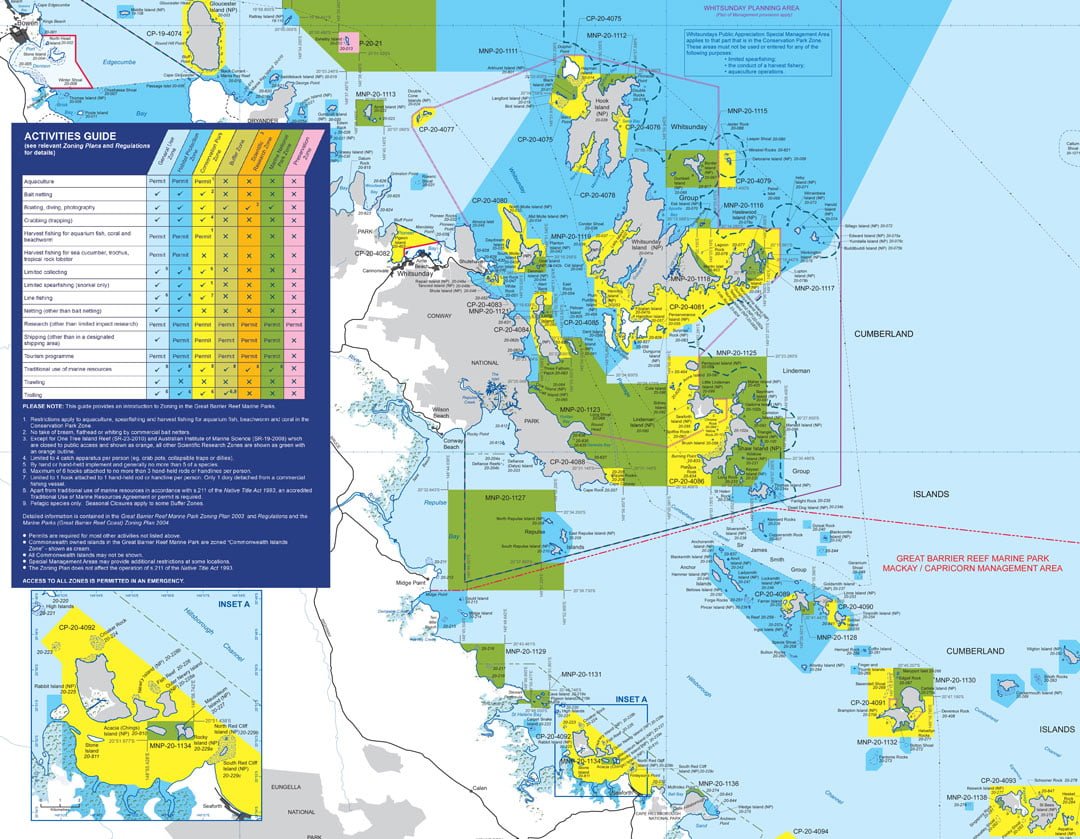 Nath J
Hi, I'm Nath J, your go-to expert for everything Whitsundays Tourism. Since 2001, I've been immersed in this incredible destination, accumulating 22 years of industry experience. My journey has taken me from Operations Manager at Tallarook Sail and Dive to running my own businesses like Ripple Effect Online. I've given workshops on direct tourism bookings and even authored an ebook, Whitsunday Islands: A Journey through Paradise.
Why trust me? I hold certifications like "Whitsundays Tourism Hero" and "Respecting First Nations Cultural Protocols in Australia," both issued by the Queensland Tourism Industry Council. My work has garnered testimonials from tourism business around the region, praising my unique, genuine approach to tourism marketing.
Find me on Facebook and LinkedIn or drop me an email at info@nath-j.au.