Whitsunday Trail Fest 2023
Quick Scroll to Content
hide
Event Date – Sunday, 10th September 2023.

The Accom Whitsunday Trail Fest 2023 is an event that promises to test the endurance of even the most seasoned trail runners. Set against the stunning backdrop of the Conway National Park ranges, this event offers a variety of race categories, each more challenging than the last.
From the tough and demanding WTF58 Shokz Ultra Trail to the Honeyeater Ray White Challenge 10.5k, there is something for every type of trail runner.
But this event is not just about pushing yourself to the limit. It is also an opportunity to support a great cause, with funds raised going towards local SES initiatives.
So, if you are looking for a challenge that will not only test your physical limits but also make a difference in your Airlie Beach community, then the Accom Whitsunday Trail Fest 2023 is the event for you.
So, what are you waiting for? Register now and get ready to conquer the Whitsunday trails!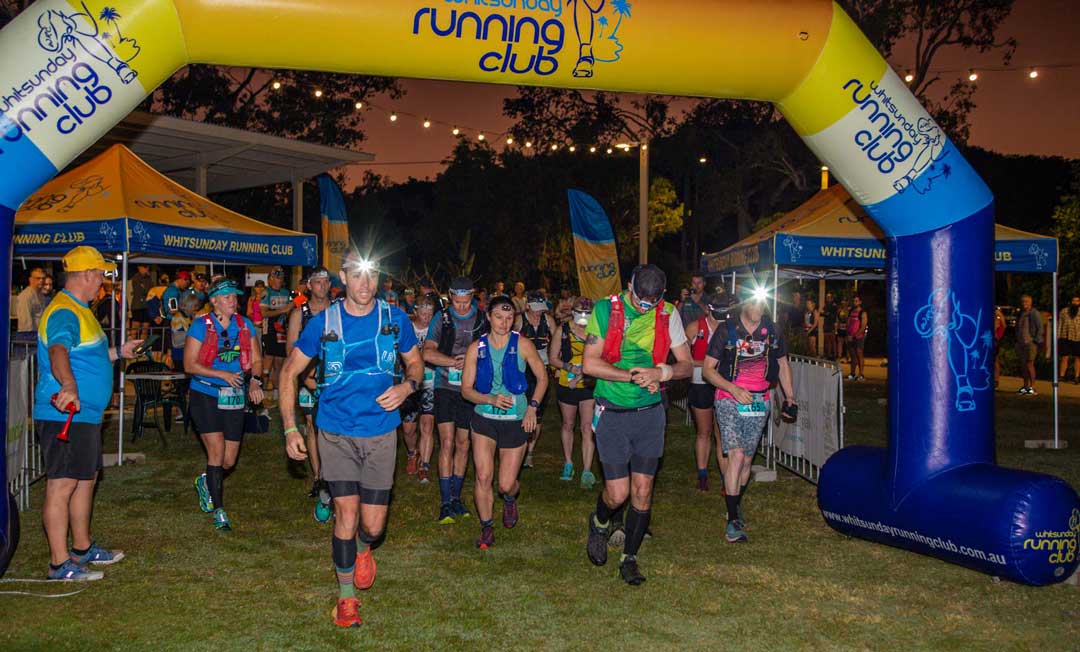 The Whitsunday Trail Fest 2023 is an exciting event that offers a variety of race categories, including the challenging WTF58 Shokz Ultra Trail, the WTF28 Accom Whitsunday Trail, the Honeyeater Ray White Challenge 10.5k, the Kids Beach Run, and the Tarkine Survivors Beach Bash.
Participants can register and collect their race packs on September 9, with the event starting on September 10 at Conway Circuit, part of the Conway National Park ranges.
The course is tough and demanding, with a combination of fire trails and narrow walking tracks, including some very steep sections on dirt and rock, and sections that are rough underfoot.
The remote sections of the trail may result in slower first aid and rescue response times, making it essential for participants to be experienced trail runners and sufficiently skilled and trained to undertake the event.
The age requirement for all race categories is at least 18 years old except for the Kids Beach Run, which has an age requirement of 4 years old, and the Tarkine Survivors Beach Bash, which requires participants to be at least 14 years old.
It is the responsibility of the participants to ensure that they are fit enough to complete the event and in good health, with no illness that may hinder their ability to finish the race.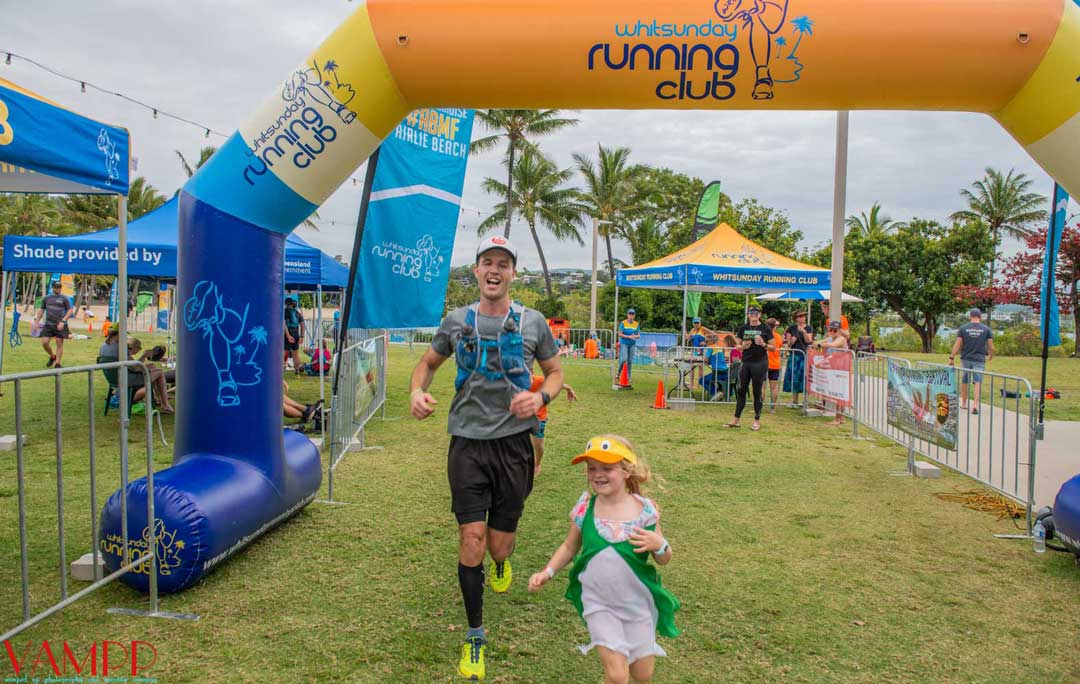 Registration fees for the Whitsunday Trail Fest 2023 vary depending on the chosen race category and the registration date. Early bird discounts are available for those who register before the standard registration deadline. However, shirts are not guaranteed for those who register in June 2023, so it is recommended to enter early and avoid disappointment. Participants are also advised to carefully read the event details, especially the mandatory gear requirements, to ensure they are fully prepared for the event.
It is important to note that the Whitsunday Trail Fest is not just a race, but also a fundraising event. The goal for fundraising is $1,000.00, with 22% of this goal raised so far. As such, participants are encouraged to not only challenge themselves physically but also to contribute to a worthy cause.
With transfer and volunteer options available, participants can make the most of their experience while also giving back to the community.
For those seeking more information on the event or opportunities for sponsorship, the Whitsunday Trail Fest 2023 provides an event contact, Andrea Farley, who can be reached via email or phone as listed on the event website.
In addition to event contact information, the Whitsunday Trail Fest also offers sponsorship opportunities for businesses or individuals to become involved in the community event. Sponsors for the event are featured on the event website and can benefit from brand exposure to a wide audience.
The event also has a fundraising leaderboard for those who wish to contribute to the event's goal of $1,000.00, with SES involvement in the event to ensure safety and community involvement.
Overall, the Whitsunday Trail Fest 2023 is not only a challenging trail race but an opportunity for community involvement and sponsorship. With options for businesses and individuals to become involved, the event provides a chance to support local initiatives and contribute to a worthy cause.
The event website offers more information on how to become a sponsor or contribute to the fundraising goal, as well as contact information for any further inquiries.
Whitsunday Trail Fest - Something For Every Runner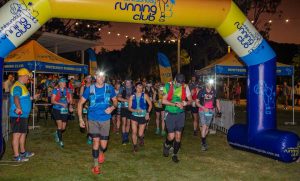 Ready to conquer the Whitsunday Trails? Don't miss Accom Whitsunday Trail Fest 2023 - register now for the ultimate adventure!
Event Type: Event
Event Attendance Mode: OfflineEventAttendanceMode
Event Status: EventScheduled
Performer: Organization
Performer Name: Whitsunday Trail Fest
Performer URL: https://www.runwhitsundays.com.au/
Start Date: 2023-09-10 04:30
End Date: 2023-09-10 15:00
Availability: InStock
Availability Starts: 2023-09-10T04:30:00

Nath J
Hi, I'm Nath J, your go-to expert for everything Whitsundays Tourism. Since 2001, I've been immersed in this incredible destination, accumulating 22 years of industry experience. My journey has taken me from Operations Manager at Tallarook Sail and Dive to running my own businesses like Ripple Effect Online. I've given workshops on direct tourism bookings and even authored an ebook, Whitsunday Islands: A Journey through Paradise.
Why trust me? I hold certifications like "Whitsundays Tourism Hero" and "Respecting First Nations Cultural Protocols in Australia," both issued by the Queensland Tourism Industry Council. My work has garnered testimonials from tourism business around the region, praising my unique, genuine approach to tourism marketing.
Find me on Facebook and LinkedIn or drop me an email at info@nath-j.au.