Airlie Beach Main Street Shops
© Official Local Whitsundays Website
Welcome to Airlie Beach Main Street! Whether you're a local or here on holiday, this bustling little street has something for everyone. From the unique shops and restaurants to the stunning nearby scenery of the Whitsunday Islands, it's no wonder why so many people call this their home away from home.
The main street of Airlie Beach is called Shute Harbour Road, while Shuteharbour road is 34.3 kilometres long the main street part of this road is condensed into just 400 meters.
Below is a guide to Airlie Beach Main street with all the information you need to discover local businesses.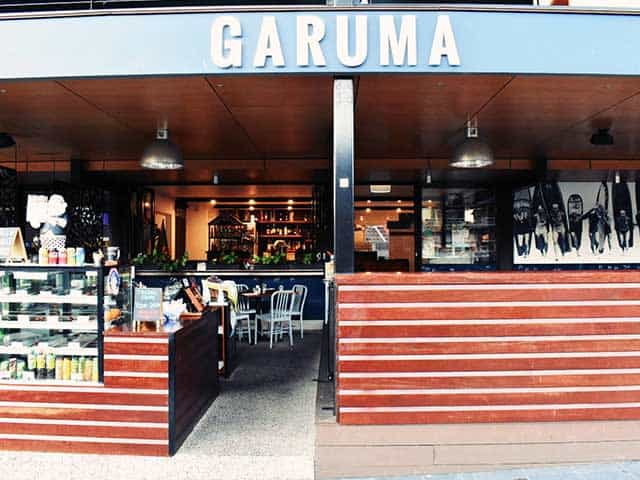 Current Rating 4.7 / 5 Stars
See location, reviews and pictures on Google Maps
About – Serves some classic comfort foods to be enjoyed by the locals and visitors.
Options: Dine-in & Takeaway
Address: 1/346 Shute Harbour Rd, Airlie Beach
Phone: (07) 4990 6734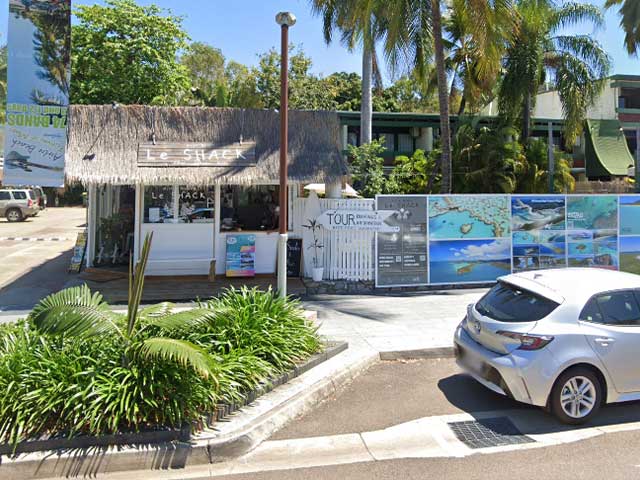 Current Rating 4.4 / 5 Stars
See location, reviews and pictures on Google Maps
About – Specialising in great coffee and herbal teas, also sells tours to the Whitsundays
Options: Dine-in & Takeaway
Address: 356 Shute Harbour Rd, Airlie Beach 
Phone: 0481 962 636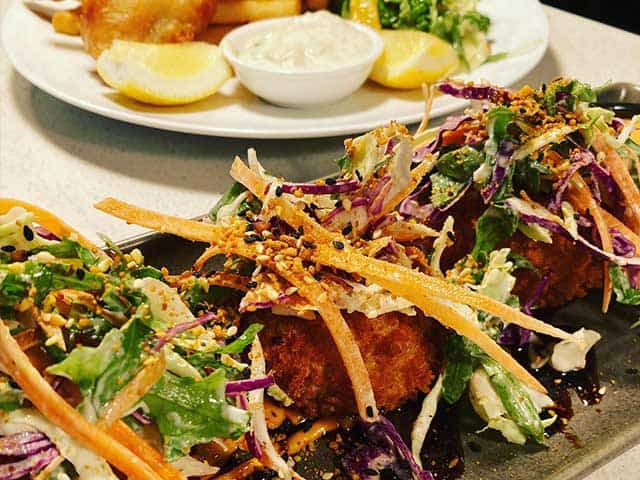 Current Rating 4.3 / 5 Stars
See location, reviews and pictures on Google Maps
About – alfresco dining, Mediterranean influenced Australian menu. Breakfast, lunch and dinner
Options: Dine-in & Takeaway
Address: 277 Shute Harbour Rd, Airlie Beach 
Phone: (07) 4948 2721
There are so many unique tourist stores that offer branded Airlie Beach clothing as well as surf stores and national brands. Whether you want some new shorts or a dress for a special occasion, this street will help you find your own individual style. 
Airlie Beach Main Street is known for its vibrant nightlife and exciting bars and clubs. There's no shortage of fun spots that cater to different tastes – from trendy rooftop terraces offering stunning views of the ocean, to cozy pubs where you can sit back and enjoy live music performances. Whether you're looking for a place to dance all night long or simply want to relax with friends in a laid-back atmosphere, Airlie Beach has something for everyone.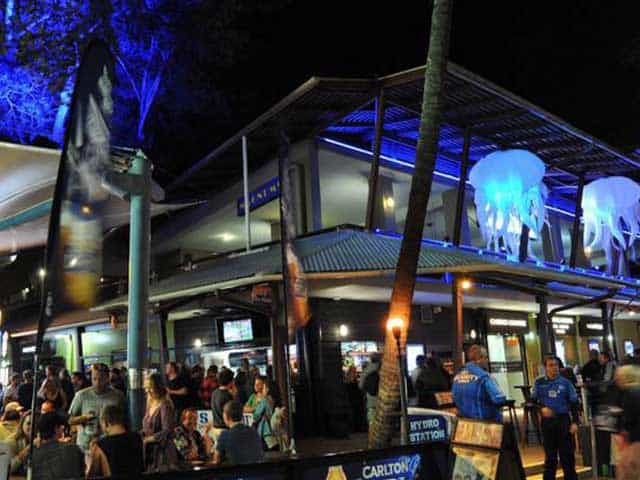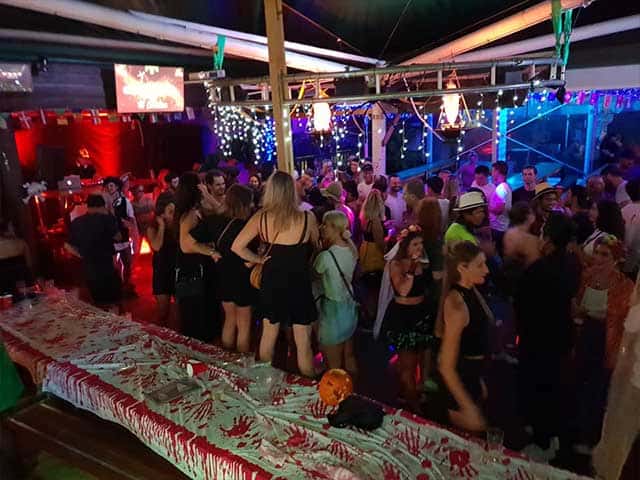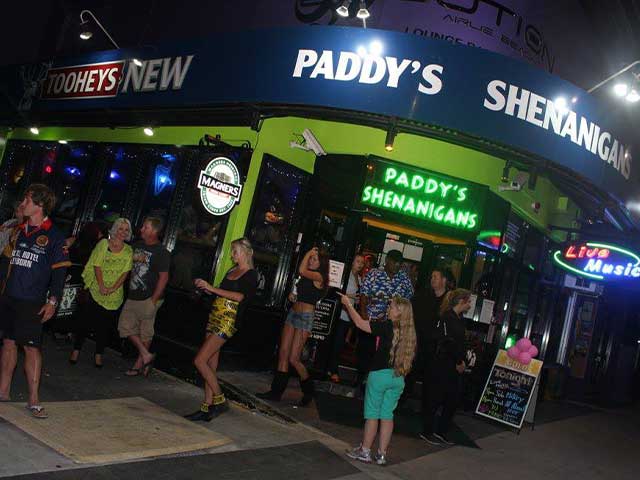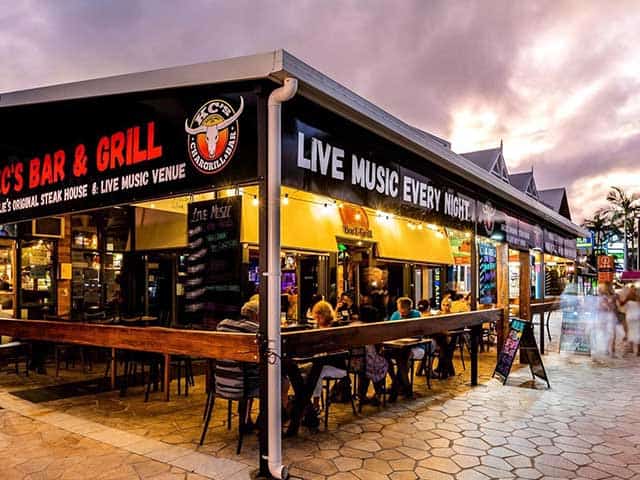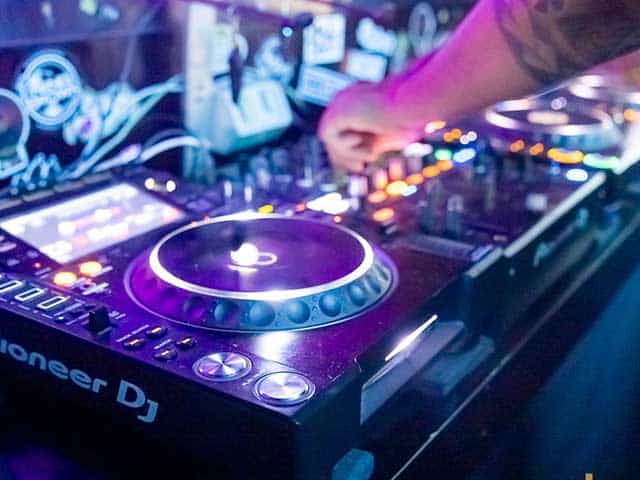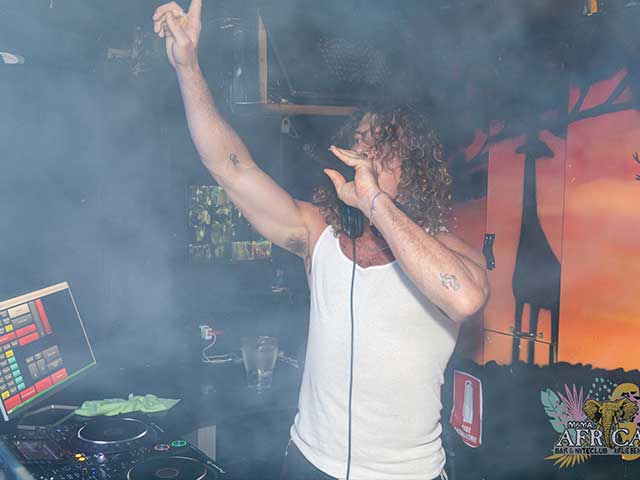 As the saying goes, "You can't buy happiness but you can buy food and that's kind of the same thing." Airlie Beach main street has one supermarket which is below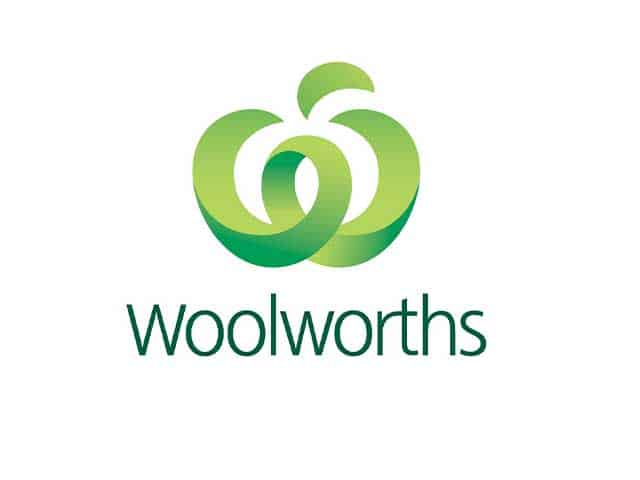 From lollies and chips to magazines and cigarettes, anything you need is here. There are also some great deals on offer every day – so get ready to save some serious cash! Plus, these convenience stores are conveniently located along the main street for maximum accessibility. So whether you're out shopping or simply passing by, there will always be something nearby that can fill your needs.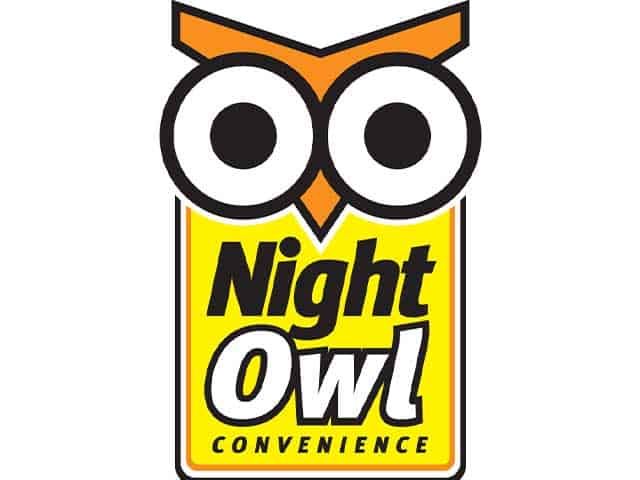 As soon as you step into Airlie Beach's Main Street, it's like being transported to a whole new world. Tourist shops line the streets offering an array of souvenirs and keepsakes from your trip. From postcards, t-shirts and hats to earrings and magnets – there's something for everyone!
It's easy to get lost in all the vibrant colors and unique displays of each store. Whether you want a trinket to remember your stay or take home something special for friends and family, these stores have exactly what you need. Each shop on the street has its own personality, so if shopping isn't your thing there are plenty of places to stop by and explore while still getting that authentic Australian experience.
The local tourist shops offer more than just merchandise though; they also provide friendly customer service with locals who can help answer any questions about the area or surrounding attractions – making them must-see stops when visiting Airlie Beach. So come down today and see why this is such a popular destination for travellers around the globe!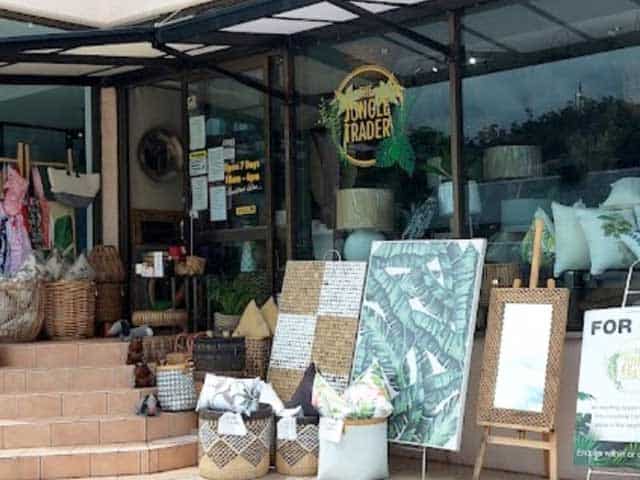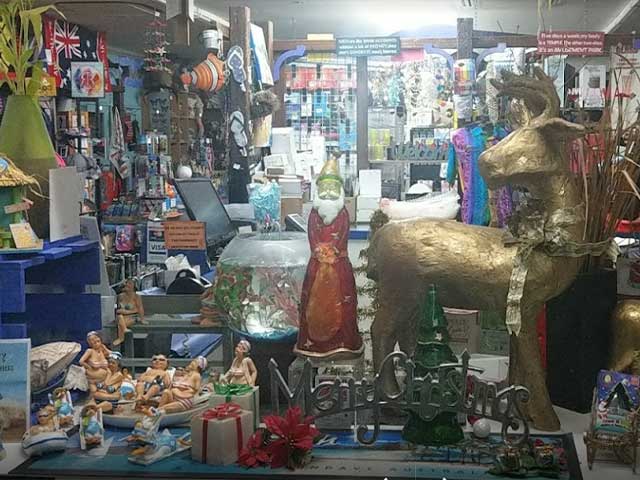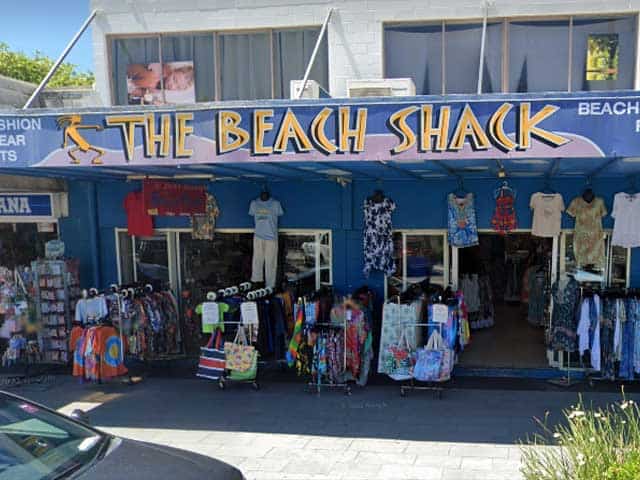 Are you visiting Airlie Beach and trying to find the best car hire options?  The area is full of great rental services, each offering something unique for every traveller. Here are four reasons why you should consider using one of these rentals:
1. Convenience – Most rental companies offer pickup and drop-off at Main Street, so getting around town will be a breeze.
2. Safety – All cars are regularly inspected and come equipped with modern safety features such as airbags and seatbelts for extra peace of mind when behind the wheel.
3. Variety – Whether you're after an economical hatchback or luxury sedan, there's sure to be a vehicle that suits your needs available from one of these providers.
Car Hire Companies with offices on Airlie Beach Main Street are
You'll find everything from basic over-the-counter drugs and vitamins to more specialized products like homeopathic remedies and supplements. No matter what your ailment is, there will surely be something here that can help ease the discomfort or get rid of any ailments entirely.
In addition to providing quality medications, both pharmacies on Airlie Beach Main Street also offer additional services such as free blood pressure checks and health advice. This means if you're not sure how to treat an illness, then you could always pop into one of these stores and ask a professional opinion before making any decisions regarding medication or lifestyle changes. They'll definitely point you in the right direction when it comes to taking care of yourself in Airlie Beach.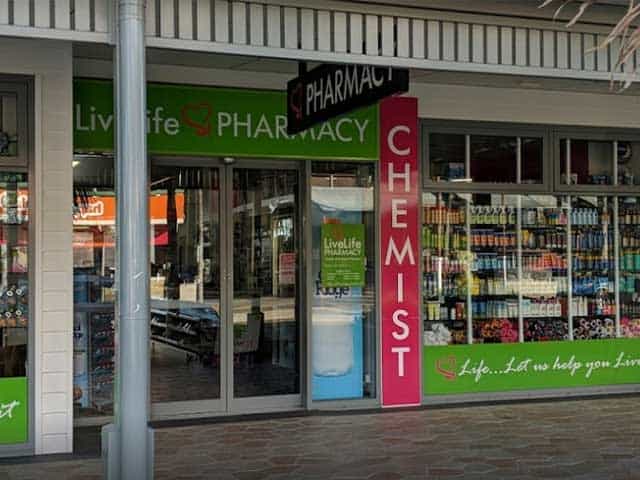 If you are ever looking for a quick bite while walking down Airlie Beach Main Street, there is no shortage of fast food options. From popular franchises to local eateries, you won't have any trouble finding delicious treats that will satisfy your cravings.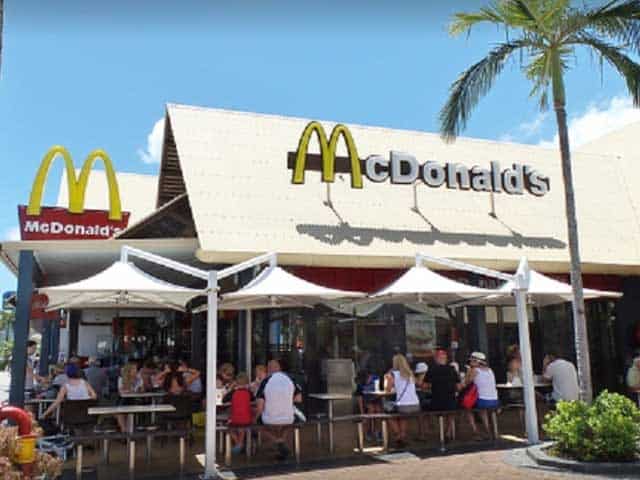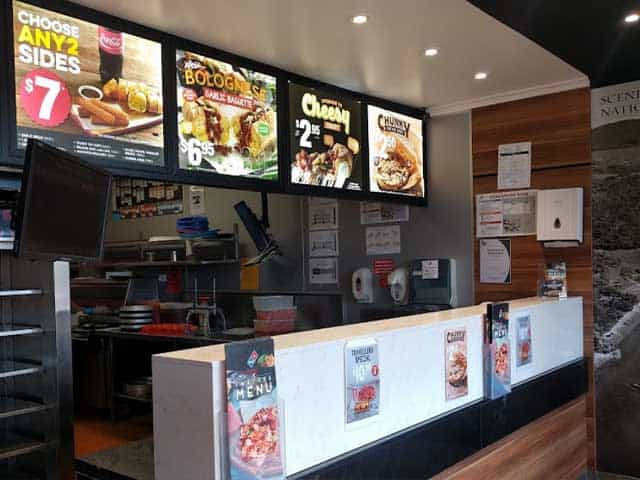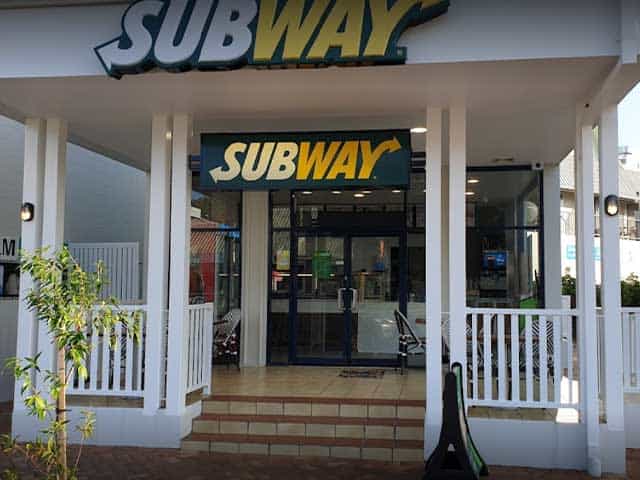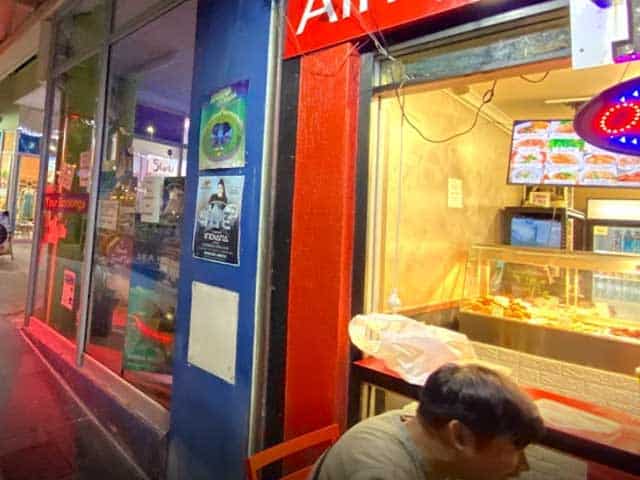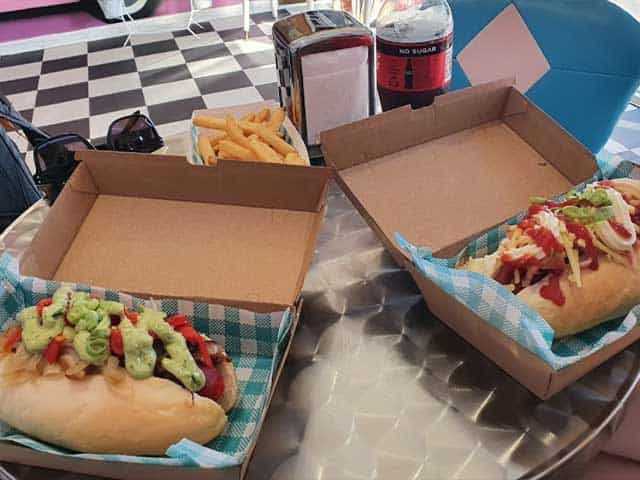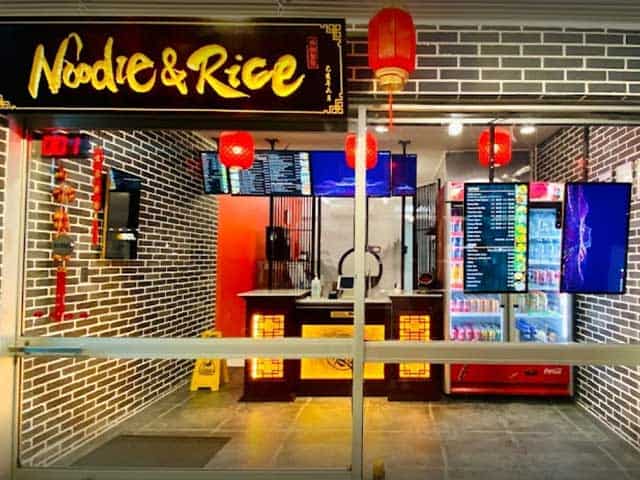 Is There A Bus Service Available In Airlie Beach Main Street?
What Banks Are On The Main Street?
National Bank, the rest are located in Cannonvale including Westpac and Commonwealth 
What Are The Opening Hours For The Shops In The Main Street?
This varies greatly but the average would be 8 am to 5.30 pm depending on the category of the retail business.
Does Airlie Beach Main Street Offer Free Wi-Fi?
Mcdonalds and Woolworths both offer Free Wi-Fi
What is the main street of Airlie Beach called?
Is It easy to get around in Airlie Beach?
Yes, its a small town with easy public transport, plus the main street in only 400 meters long.

Nath J
Hi, I'm Nath J, your go-to expert for everything Whitsundays Tourism. Since 2001, I've been immersed in this incredible destination, accumulating 22 years of industry experience. My journey has taken me from Operations Manager at Tallarook Sail and Dive to running my own businesses like Ripple Effect Online. I've given workshops on direct tourism bookings and even authored an ebook, Whitsunday Islands: A Journey through Paradise.
Why trust me? I hold certifications like "Whitsundays Tourism Hero" and "Respecting First Nations Cultural Protocols in Australia," both issued by the Queensland Tourism Industry Council. My work has garnered testimonials from tourism business around the region, praising my unique, genuine approach to tourism marketing.
Find me on Facebook and LinkedIn or drop me an email at info@nath-j.au.